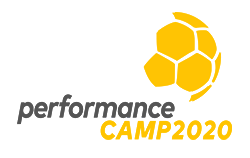 Sportstransfer international company is known for:
Take advantage of the attractive offer to benefit from our experience in the range of professional soccer.
We want to give young talents from all over the world the chance to reach the top by developing their playerskills.
Who can participate?
All young players, that want to improve their individual skills and are searching for new prospects.
Target setting: Learning how to improve and develop your initiative to become a professional soccerplayer by yourself!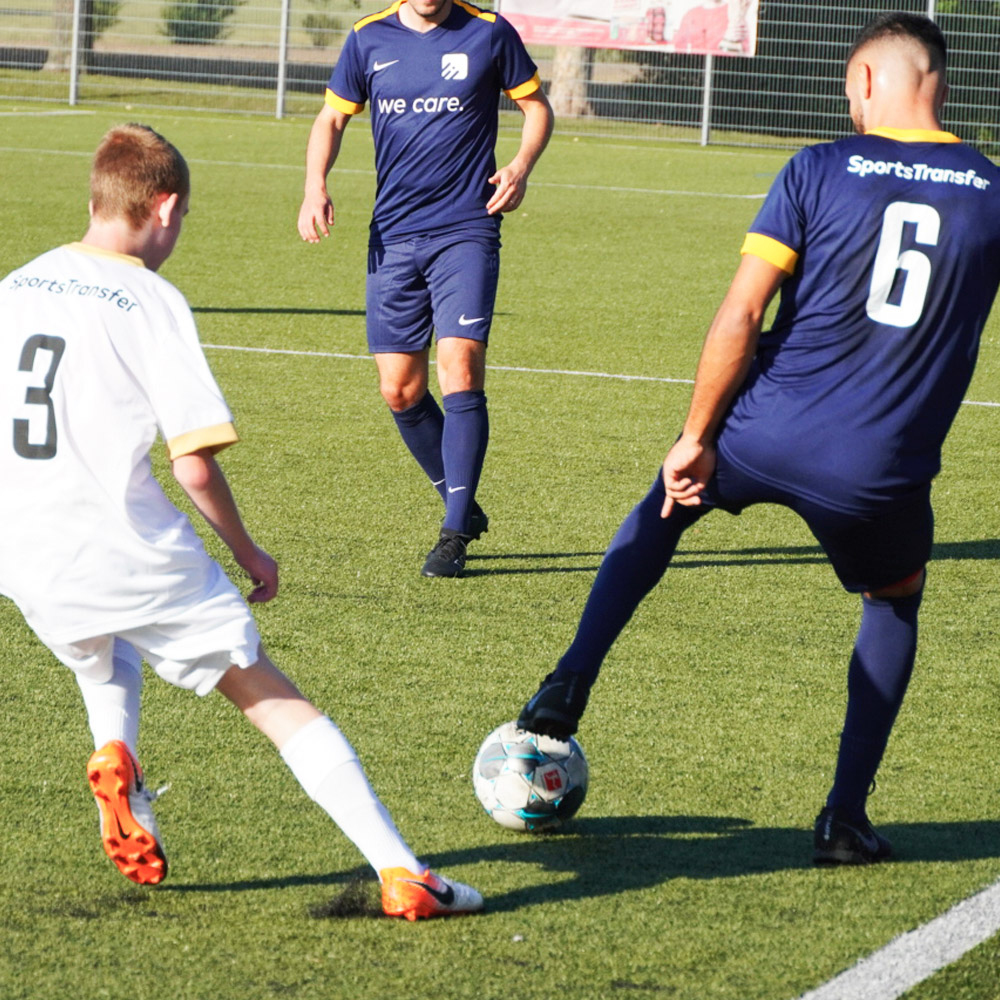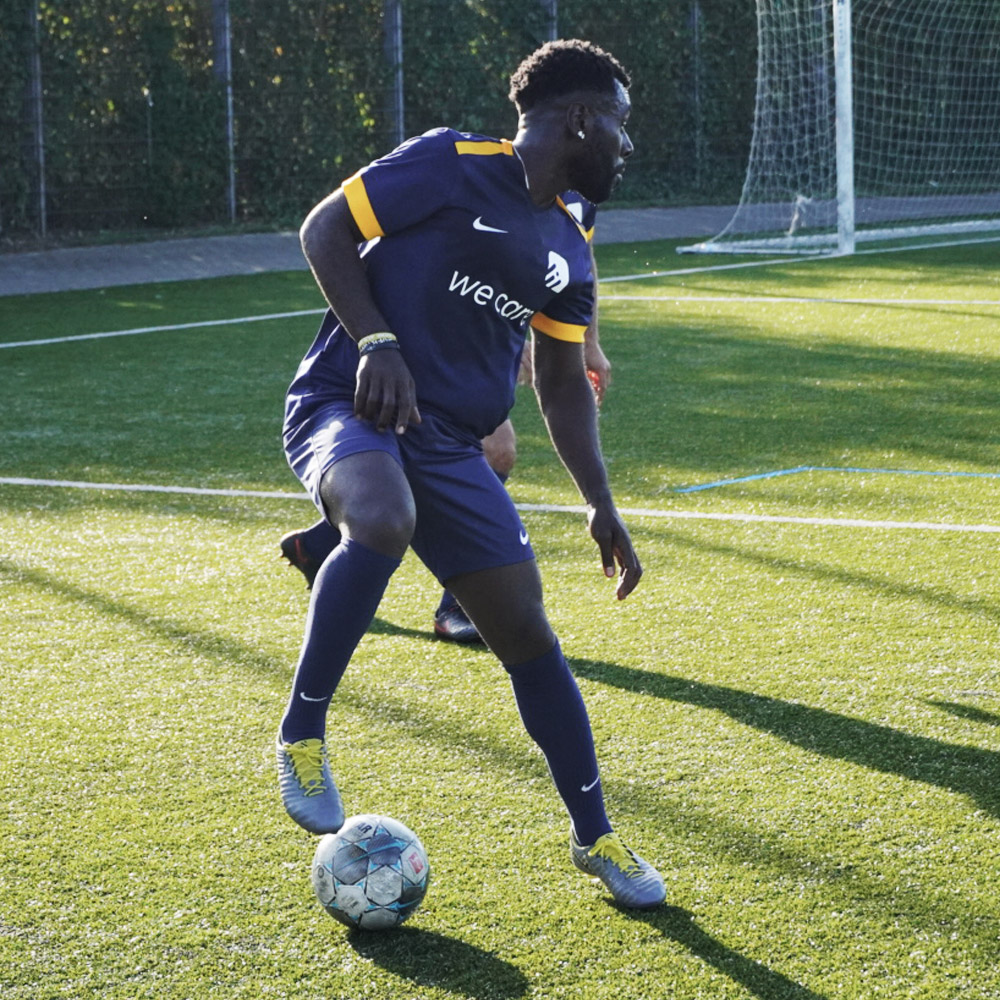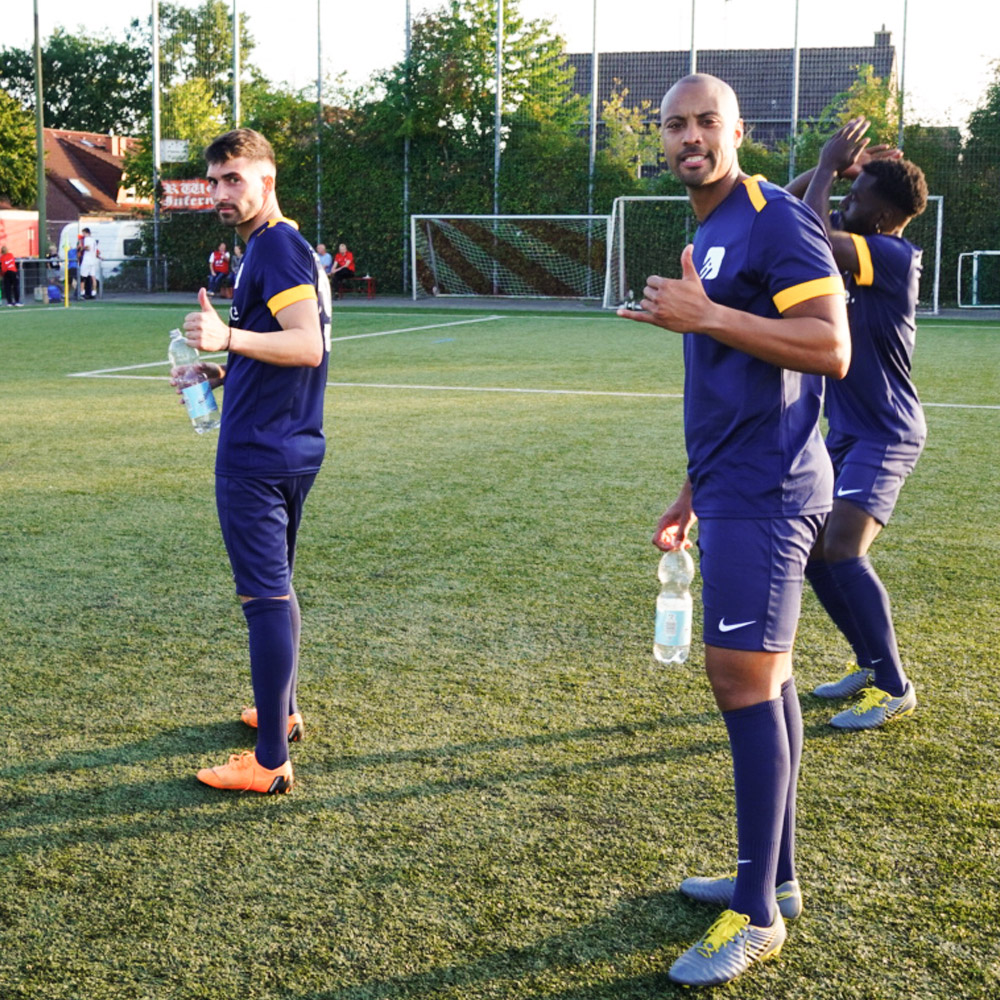 The Objectives
of the Performance Camp:
Return as a professional player. Gain experiences that will be important in your life!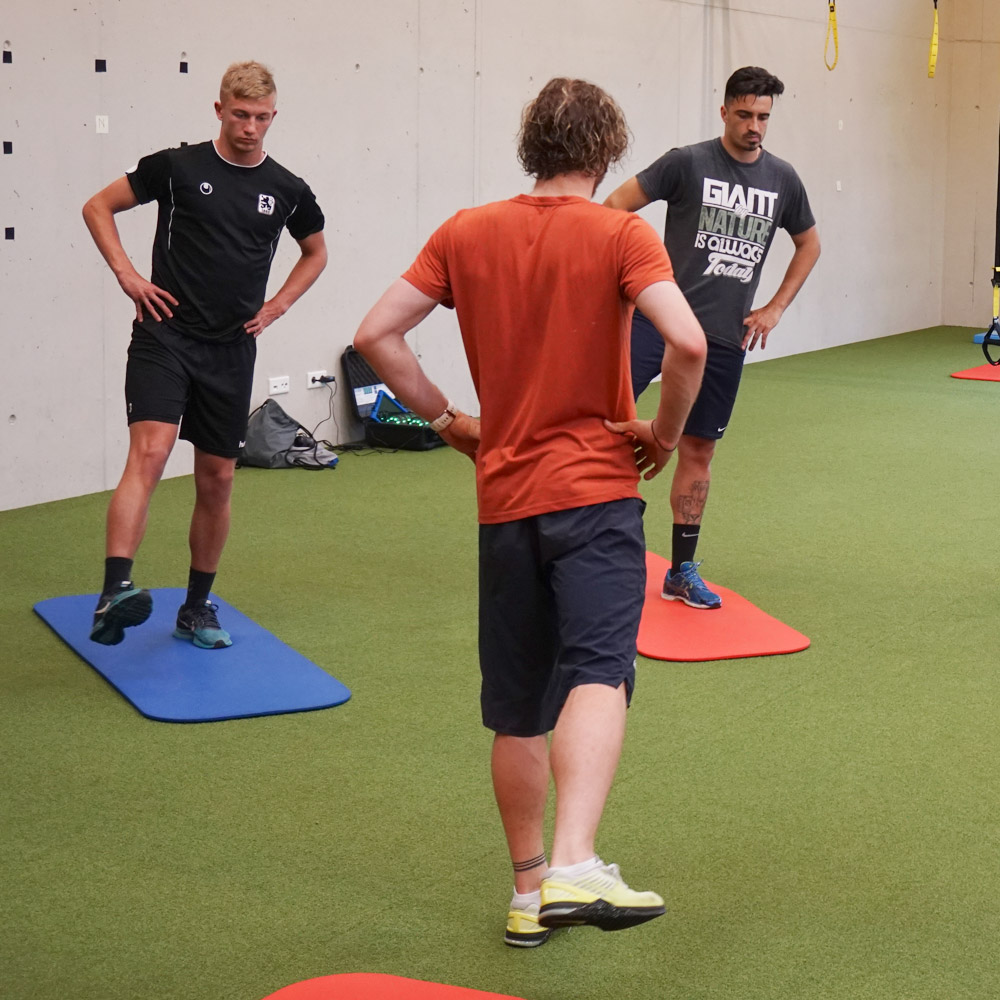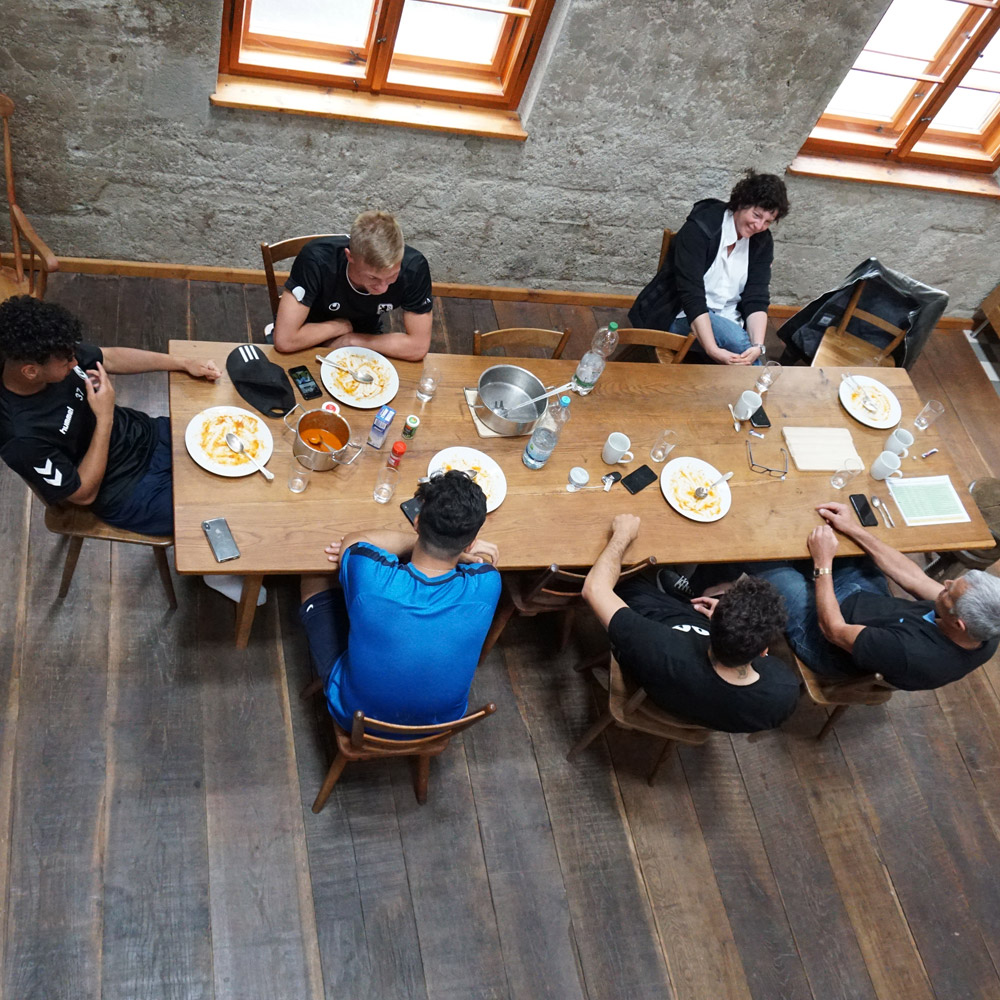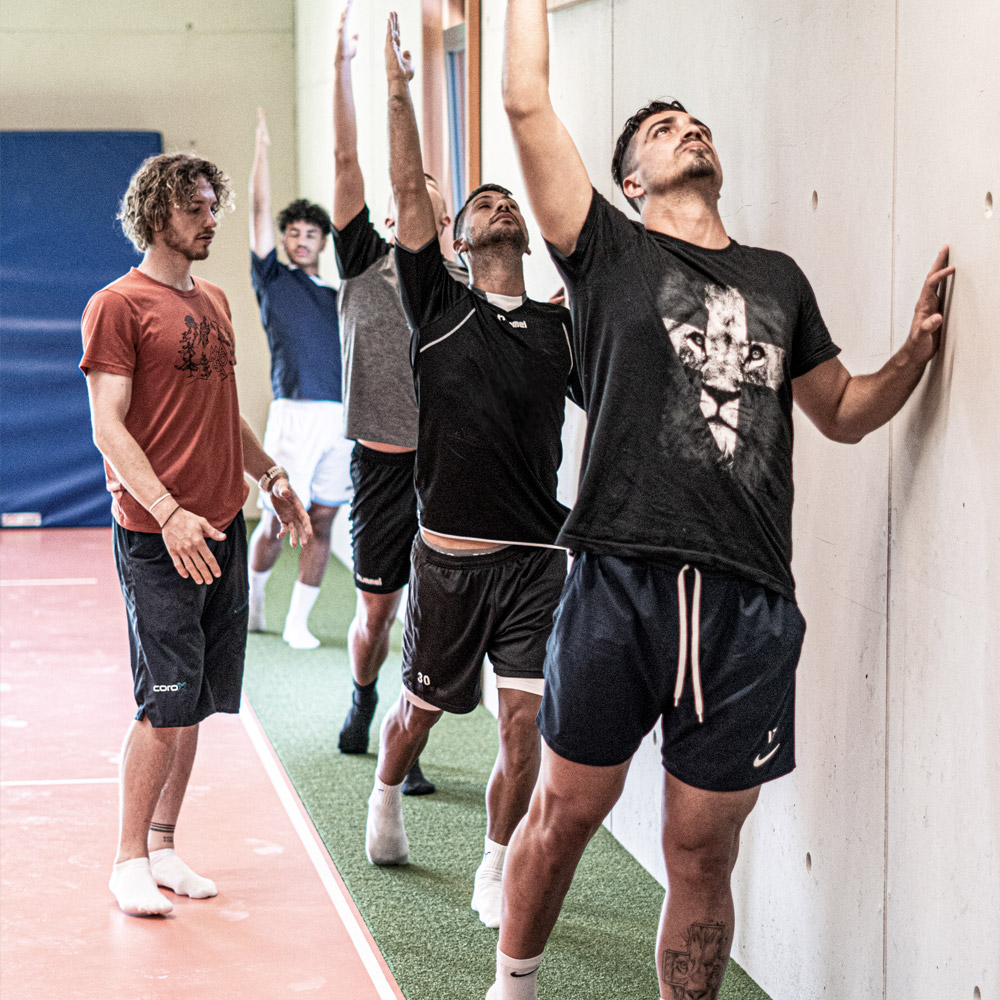 Training blocks
in the Performance Camp
Get now to the next level!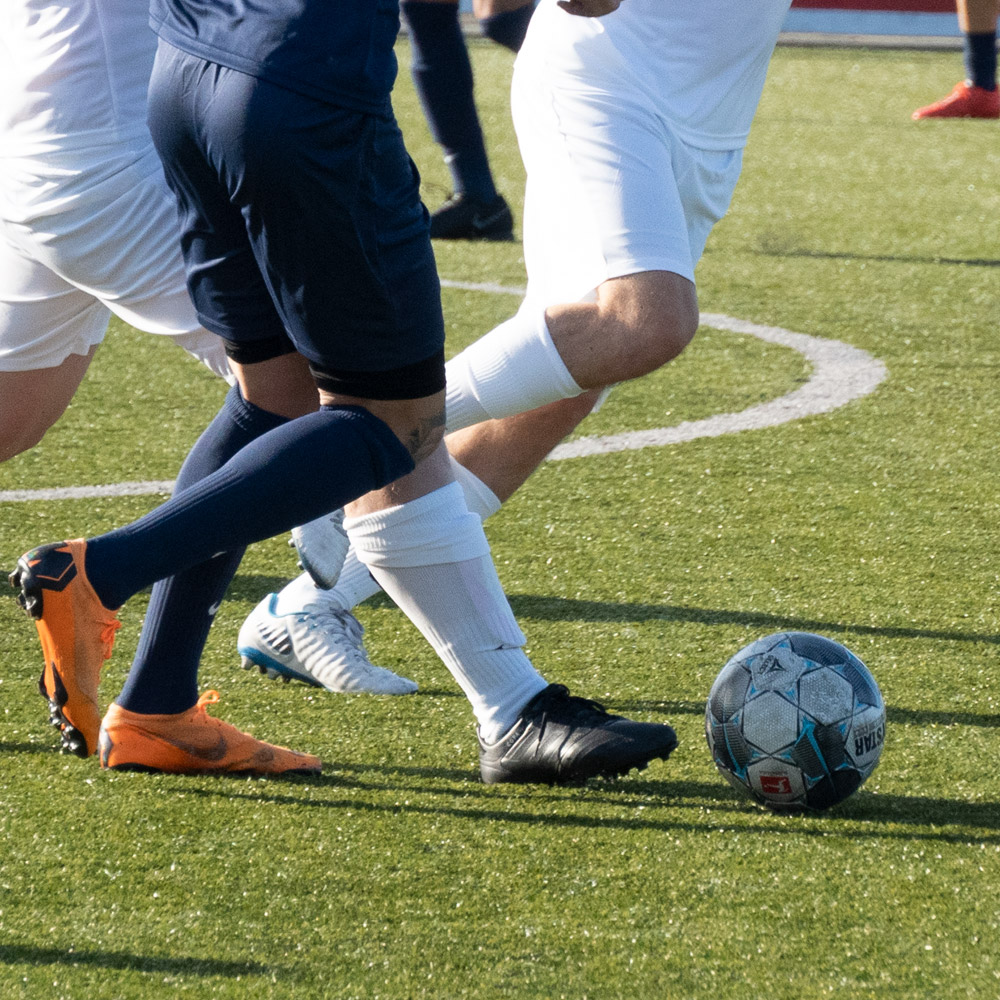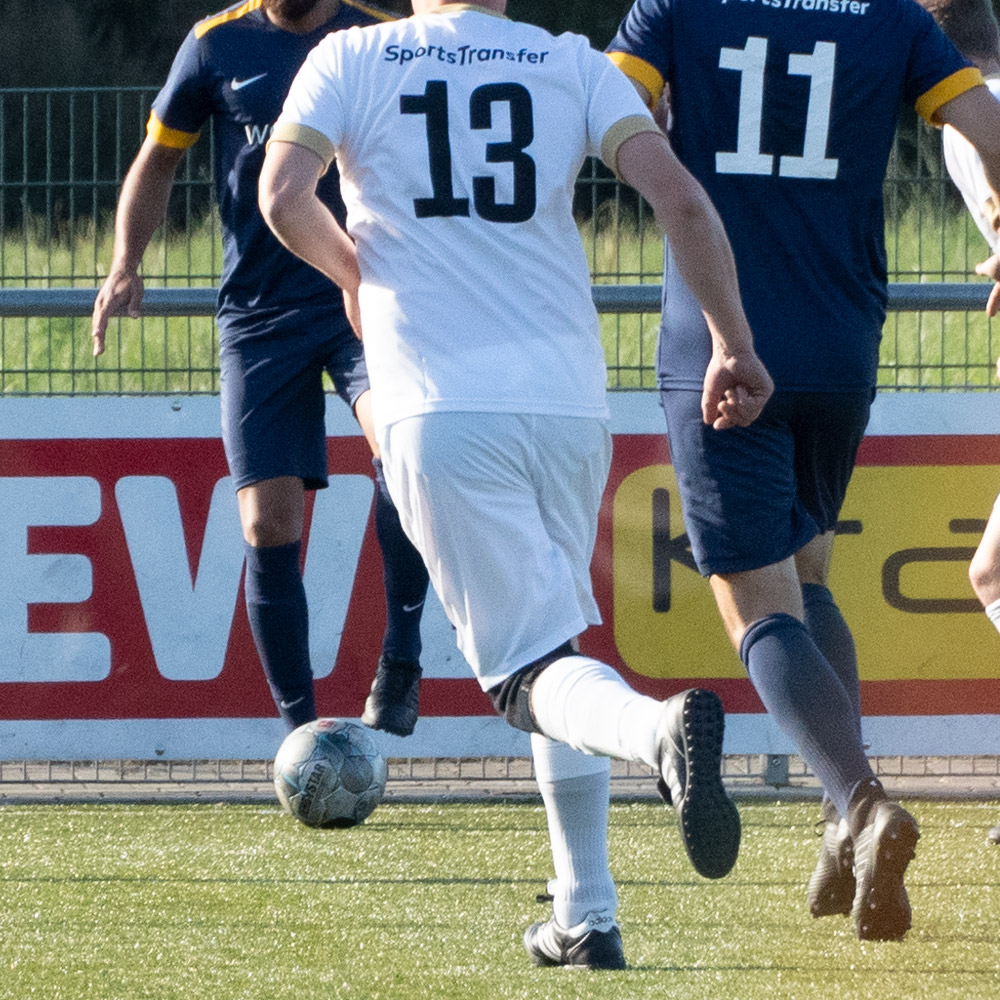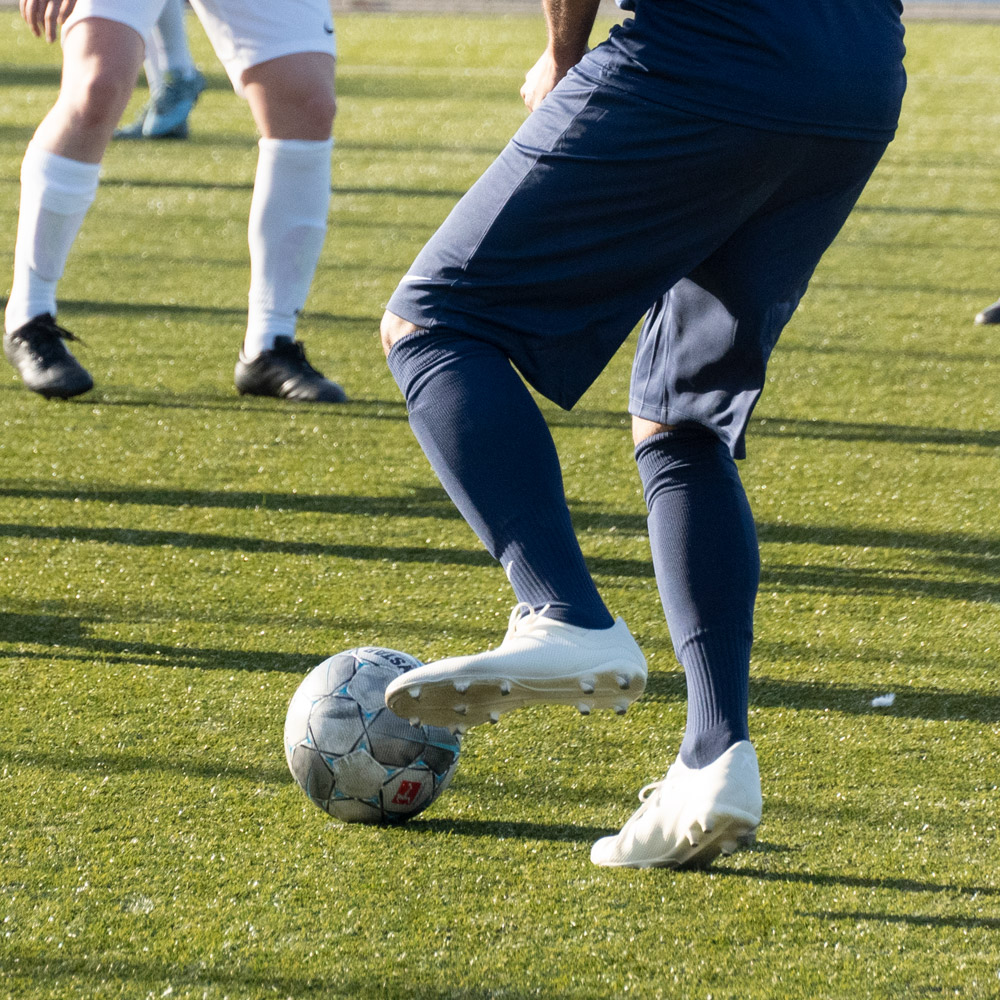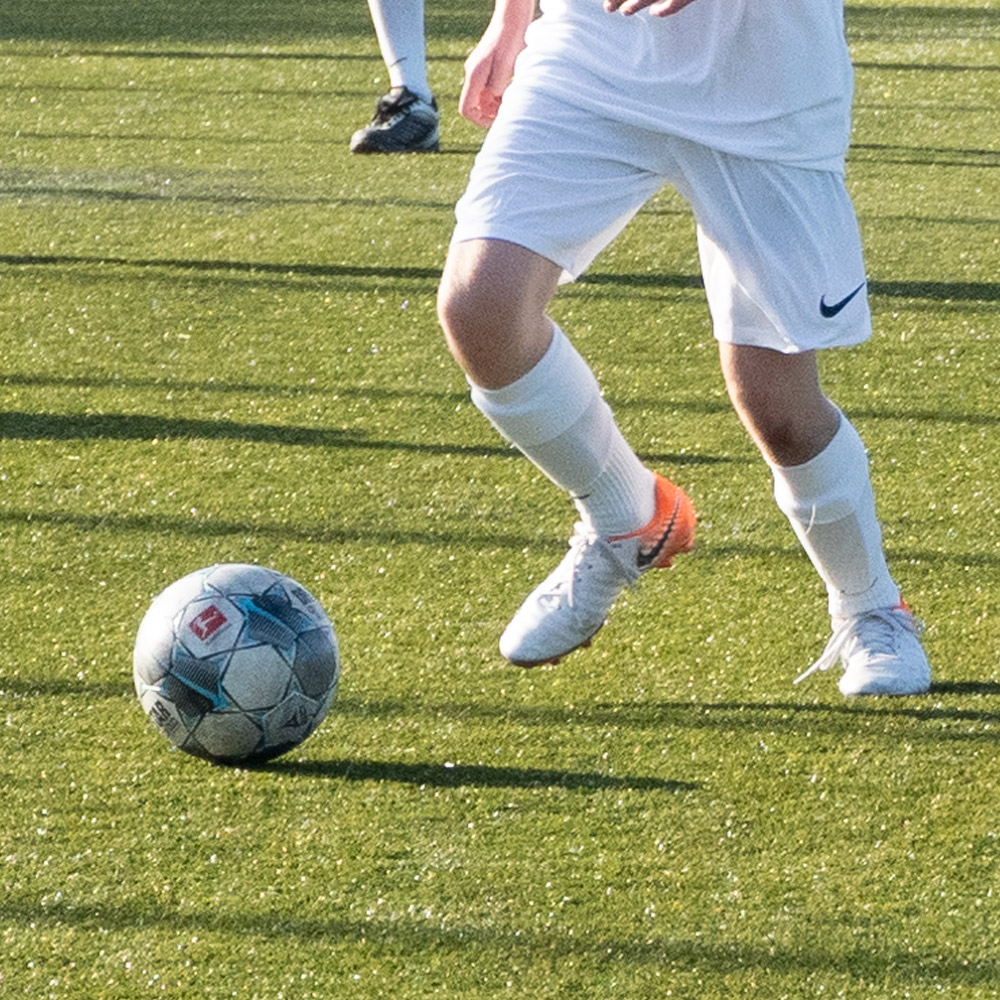 Organizational conditions
of the Performance Camp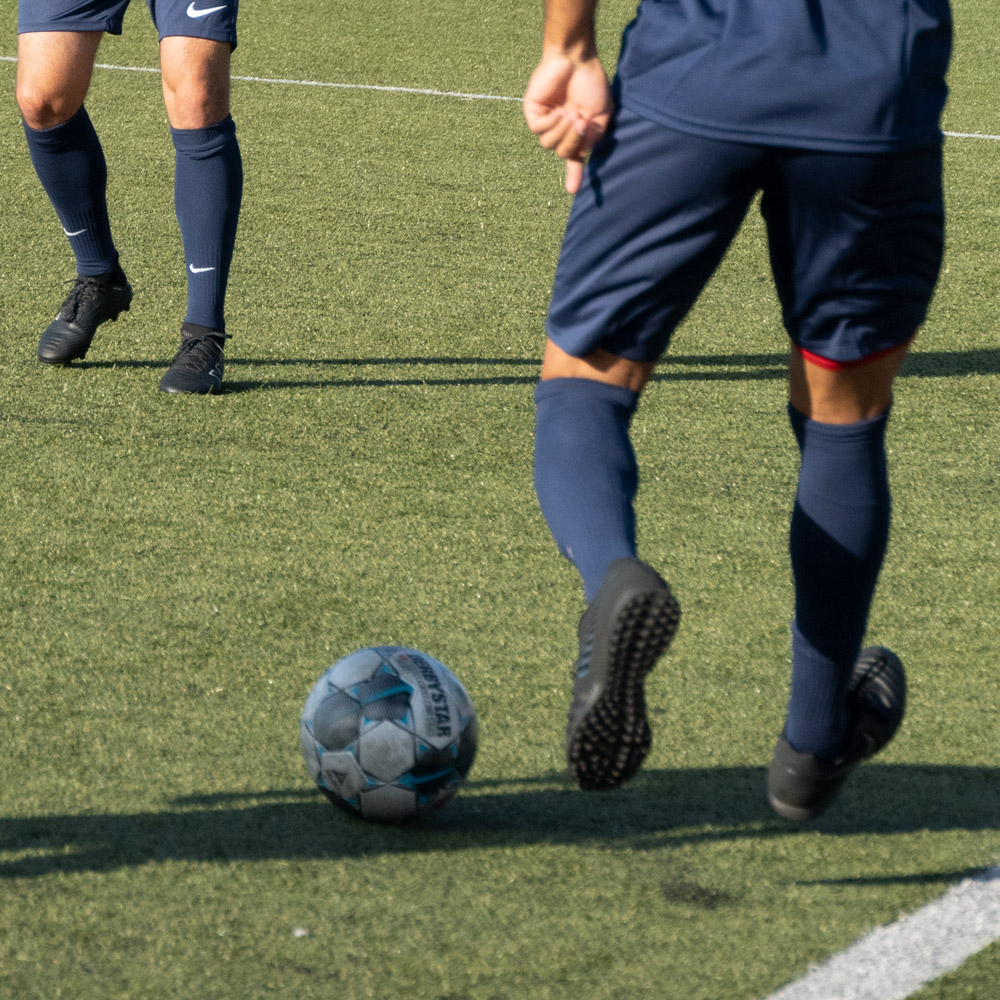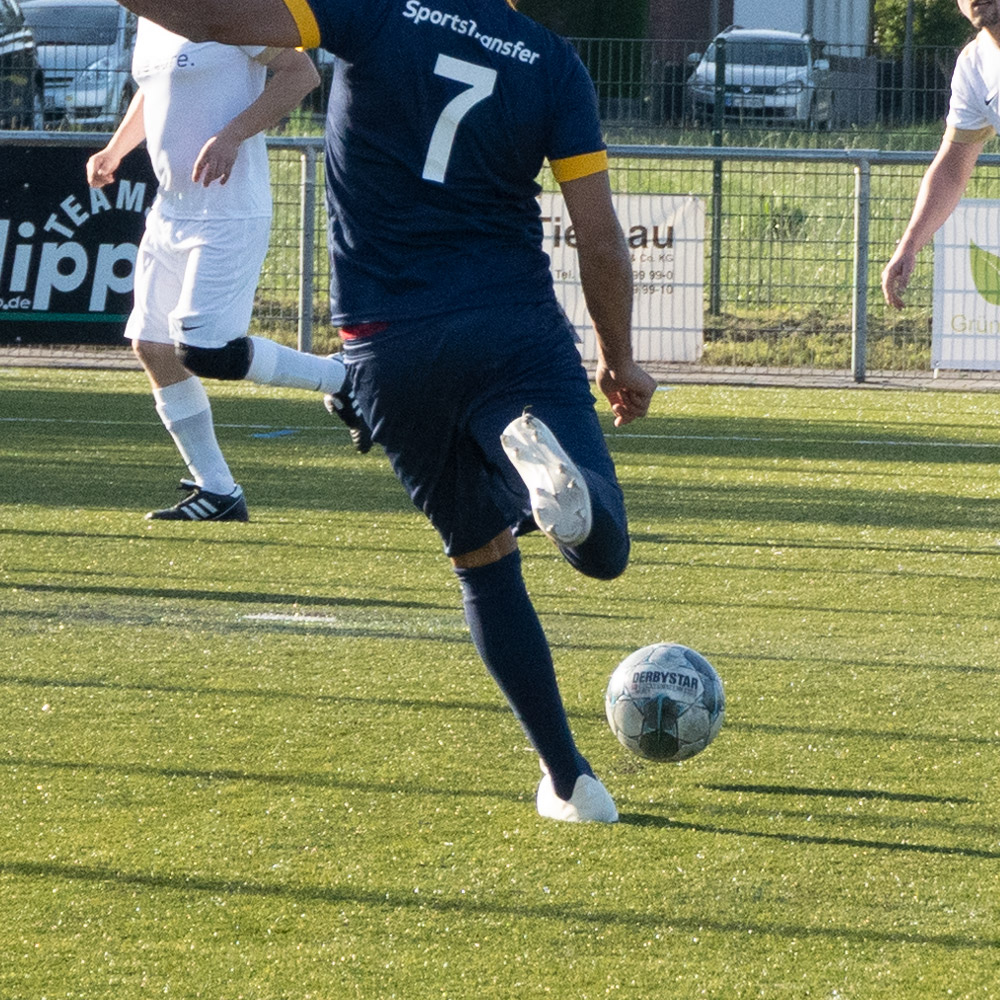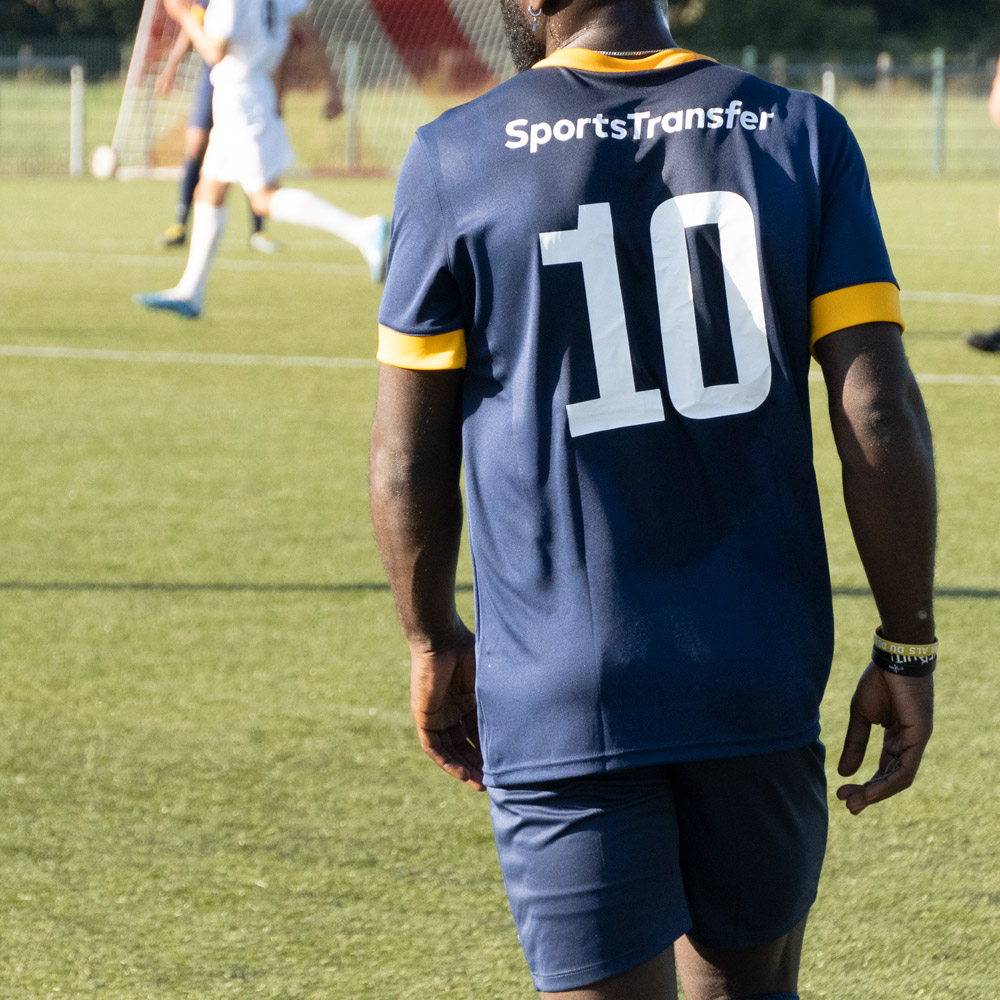 The Staff
of the Performance Camp
Optimum development is guaranteed!
Next Sports-Transfer Performance Camp:
0
Weeks
0
Days
0
Hours
0
Minutes
0
Seconds